Welcome !
Avail different kinds of Seed Grader, Specific Gravity Separator, Seed Processing Machinery etc., from us at cost-effective prices.

About Our Company

In the Agricultural Industry, we have marked a strong foothold by delivering solutions that meets the agro sector requirements. We, G. D. Agro Industries, seeks to become the leading companies as a manufacturer, exporter, supplier and trader in the next few years. Seed Pre-Cleaner, Seed Grader, Seed Treaters, Seed Processing Plant, Dump Hoppers, Belt Conveyors are some of the products that are made at our end. Back in the year 2005, we commenced our business enterprise.

The products are designed and developed in the most advanced manner by implementing high grade components and technology in the production process. The high-tech performance of our made machinery till long period of time is what makes them highly appreciated in the market and so the demand is constantly rising. To meet up with it we consistently increase the production process of our manufacturing plant. We have got two production units and large inventory stores to back us in the process.

What We Offer?

We are here to manufacture, export, supply and trade a wide spectrum of Agro Machinery, Tools and Equipments that are used for different application in the agricultural industry. The range is listed underneath:

Seed Pre-Cleaner
Grain Cleaner
Fine Cleaner
Seed Grader
Bucket Elevators
Specific Gravity Separator
Destoner
Seed Treaters
Indented Cylinder
Slurry Seed Treaters
Seed Processing Plant
Seed Processing Machinery
Belt Conveyors
Chain Conveyors
Inclined Belt Conveyors
Screw Conveyors
Vibro Conveyors
Dump Hoppers
Surge Bins
Holding Bins
Begging Bins
Weighing Unit
Begging Unit
Auto Slide Gates
Our Infrastructure Facility
We have strategically developed a state-of-the-art infrastructure at Ambala Cannt that meets with the construction and engineering standards perfectly. Warehouse, packaging, manufacturing and quality testing are the four main departments that are a part of our infrastructure. These are fully fitted with hi-end technology and resources that are required for the production of Agricultural Machinery and Equipments. Our managing professionals keep an eye over the activities to maintain hassle-free continuity in work.
Why Choose G. D. Agro Industries Over Others
?
Behind the growth and success of a company there are several reasons involved. These reasons generally are better than other competitive agencies or firms. Our efficient human resources, advanced technology, fair practices and transparency in dealings with clients are some of the most essential attributes of our firm, which in every aspect has garnered us success and because of which interested and future seeking clients should select us over any other.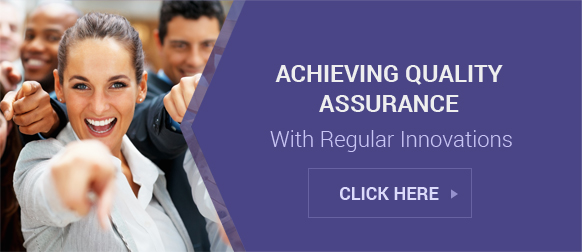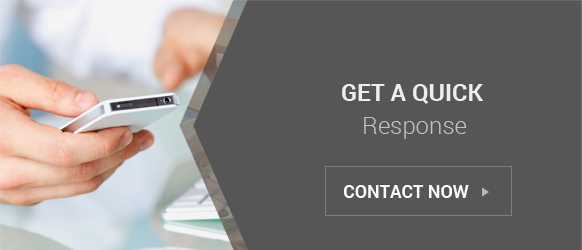 G. D. AGRO INDUSTRIES
Opp. Inds. Area, Ambala Cantt., Jagadhri Road, Ambala Cantt - 133006, Haryana, India
Phone :9812828777
Fax :91--9996539999
Mr Manmeet Singh (Managing Director)
Mobile :+918068094768